---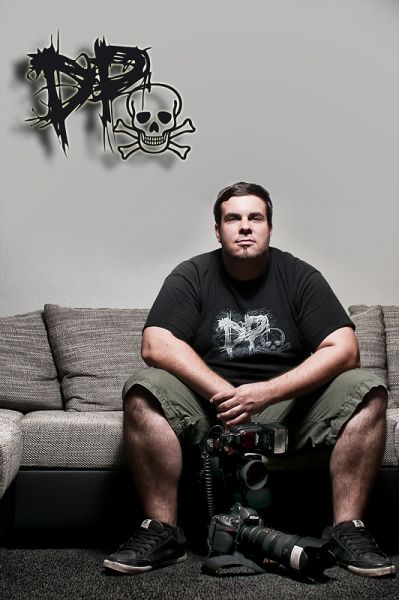 2nd Year / 2nd Round
Year two has started for Drumming for Passion thanks to the participating acts, the drummers, who showed their interest in this project allowing it to continue in round 2!
In the first year in 2011 a number of 63 drummers of regional bands all the way up to interneationally known top bands have taken part in this project. Many of my pictures have been selected for a multitude of purposes which has helped to get more attention and interest. I am anxious to see what's going to happen this year and who else shows interest and wants to take part in this.

I have gotten so much support from so many sides which makes me happy, proud and also thankful  because it has built a solid foundation for another year of Dumming for Passion!

Thank you so much and stay tuned because "Drumming for Passion" continues!
---