---
an awesome gig in a wonderful location ....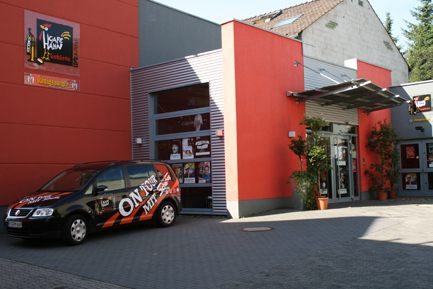 Check out this great band  http://www.lakecisco.com/ 
with its outstanding drummer Simon Scheibel ! 
Drumming for Passion drove by to catch the highlight moments of their gig , but only from the drummer site ;-)
Watch out for Simon Scheibel coming up on the Drummer Sessions section in a couple of weeks !
Check out : 
---