---
Wake up early, stressful highways, very cool people  and a lot of photos ...
Last saturday Drumming for Passion drove to the Proton Recording Studio in Geislingen near Ulm .
There i accompany Michael "Cain" Beck (Samsas Traum) during his videoshoot for his new Dubstep project (USA / GER) 
I just try to keep a few moments around such a videoshoot and of course get some cool pictures while he is drumming ....
In addition we had the traditional short portrait shooting ;-)
At all it was a great saturday ! With a lot of fun ! Keep your eyes open for the finished video and of cours the pictures !
Cheers Marco 
Check out the Proton Recording Studio !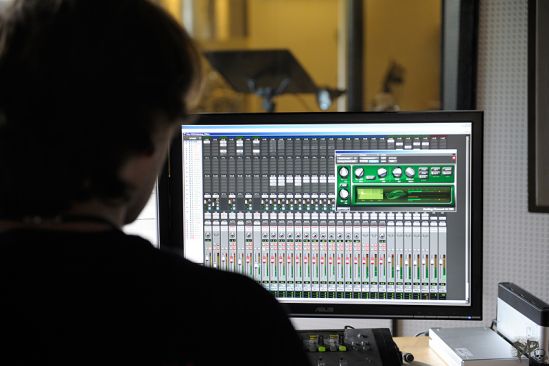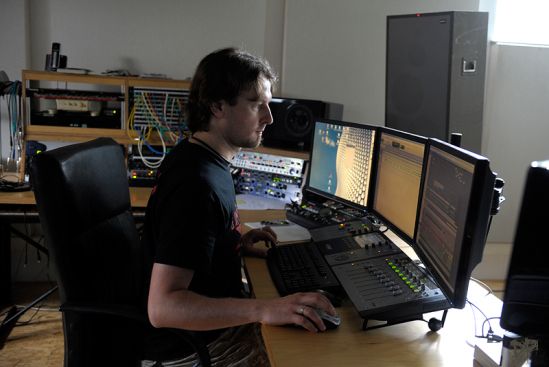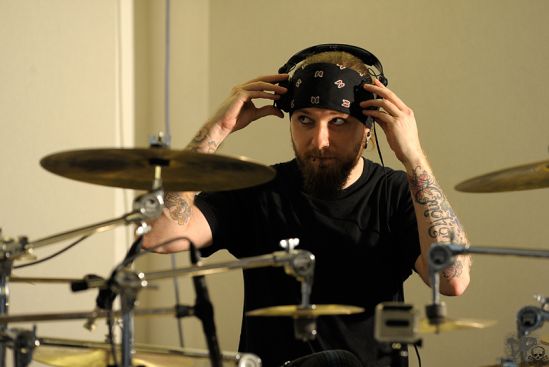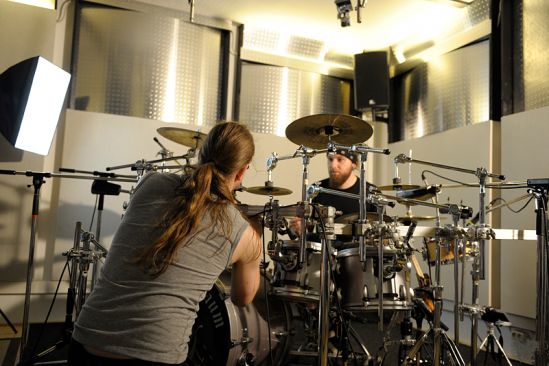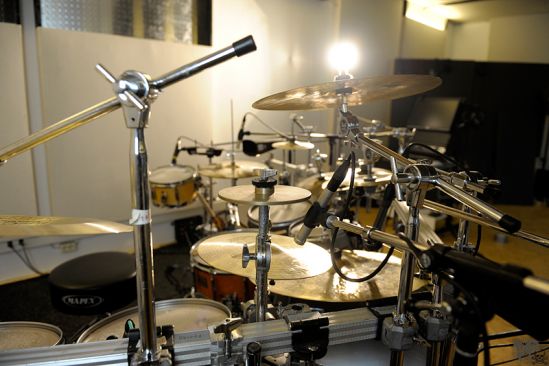 ---